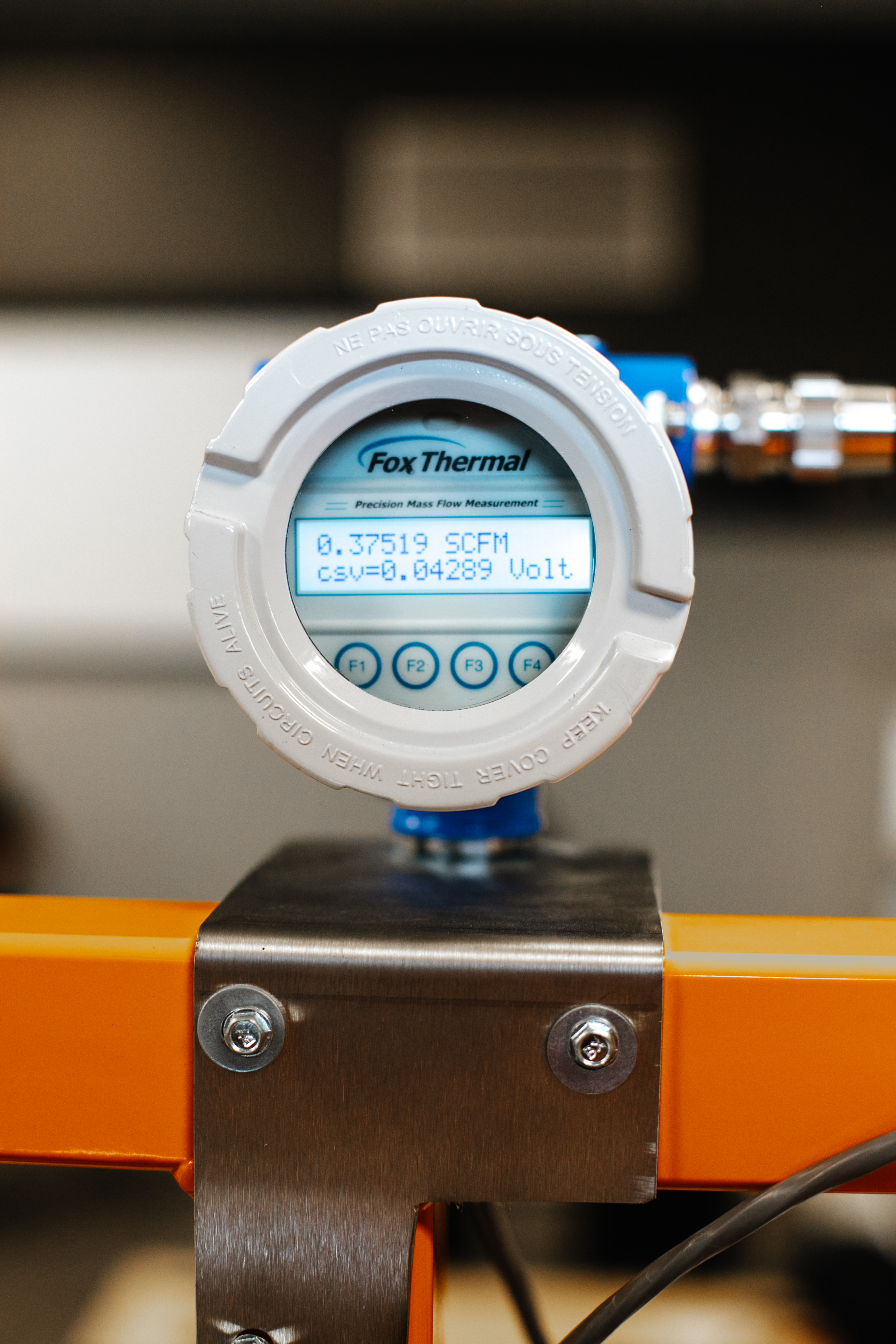 Flare gas stacks and combustors are used in many industries including oil & gas, industrial, biogas, and wastewater treatment. These systems are important for burning waste gases produced during operations such as drilling, chemical processing, or biogas reclamation.
In some locations, drilling for oil or natural gas releases hydrocarbon gases that can't be captured and used, so a gas flare or combustor is needed to relieve excess pressure in the system. Flaring is also used during construction, testing, and maintenance of newly drilled wells or fracking sites.
Digesters used in landfills or wastewater facilities break down waste and produce methane and carbon dioxide, two greenhouse gases (GHGs) that are typically flared, collected for use as a fuel gas in equipment used at the facility, or stored for sale. Flares burn the biogas or waste gases to minimize harmful GHG emissions when flaring becomes necessary due to pressure release events.