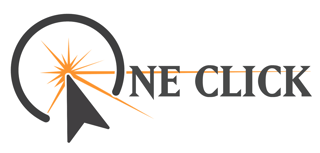 Our instrumentation & analytical solutions are critical to the day-to-day operation and overall success of your process. Understanding that downtime is simply not an option, we have a new system in place to ensure your process is prepared for the unexpected. Introducing TechStar One Click, our new eCommerce purchasing option.
YOUR CRITICAL EQUIPMENT | WHEN YOU NEED IT THE MOST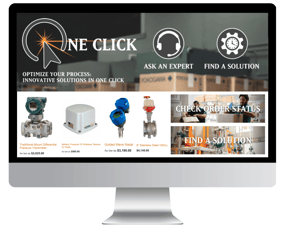 Your critical equipment is now even more available than ever. Whether you are looking to reorder a solution that your process consistently uses, or looking to browse for a new innovate option, TechStar One Click is your process lifeline.
We believe that stocking common facility wide solutions is in the best interest of your process. Our local warehouses are strategically located throughout our sales territory so ensure that your critical equipment is prepared for delivery immediately. Most items can be scheduled to ship out on the same day via UPS. If you are local to our warehouse, we'll have our Operations Assistant, Gavin Ryan, hand-deliver directly to your facility immediately. As your process lifeline, we do what it takes to keep you up and running at all times!
HAVE A QUESTION? ASK AN EXPET!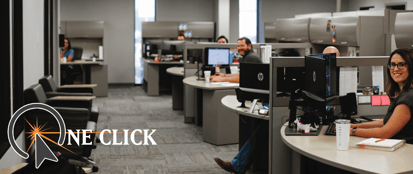 Do you have specific application questions that you need answering before making a purchase? Speak with one of our technical solution experts! A team member is always on call to guide you through your purchase.
Browse through our inventory today on TechStar One Click