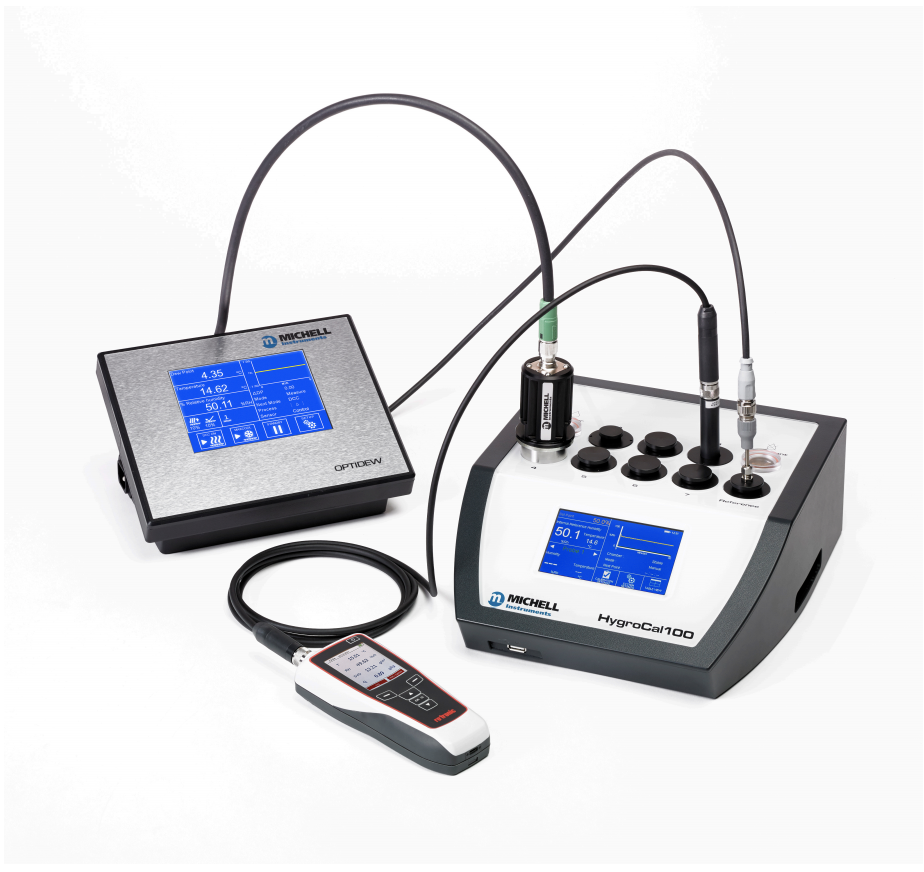 This whitepaper was originally posted by Michell Instruments.
Setting up in-house moisture calibration
Once you have decided that carrying out moisture calibrations in-house is the most appropriate option for your business, it's important to ensure you specify the correct system. This guide is designed to help you understand more about the options available, however guidance from an expert in the fi eld is also strongly recommended. Michell Instruments offer a full support service for customers wishing to set up a moisture calibration system.