Distance learning is an essential component to ensure that you're well educated in your critical processes. We are excited to bring our technical experts to our customers both live and on demand with our T3: TechStar Technical Talks. Join us for sessions on different applications, solutions and the latest innovations applicable to Oil & Gas, Water/Wastewater, Food & Beverage, Pharmaceuticals and more.
LIVE T3 TRAINING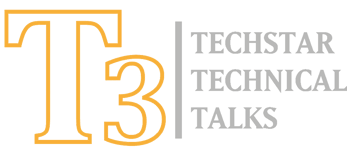 The TechStar training experience we are known for does not change with remote learning. When you sign up for a live T3 session, our customer experience coordinator will reach out to coordinate the delivery of a TechStar Training Kit & more. Reserve a seat for one of our Live T3 Sessions and receive the following:
TechStar Training Kit – Delivered Prior to Your Session
CEU/PDH Credits – Available Upon Request
Delivery of a Rotating Food Item. Sometimes Its Lunch, Sometimes a Sweet Treat from Aunt Vic's Kitchen
Our live T3 sessions are fully interactive. They are the perfect opportunity to ask a technical expert about a certain application or anything specific to your process. We are continuously adding live sessions to our upcoming schedule.
REMOTE PROCESS EDUCTION ON-DEMAND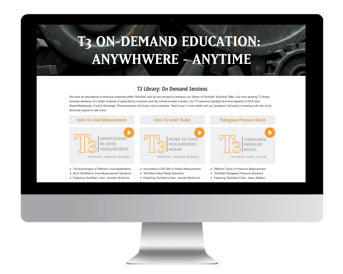 Can't make it to one of our live sessions, access our T3 Library and view our previously recorded live sessions on demand. Content you need, when you need it!
Whether you are looking for information on applications, a solution, or anything specific to your process, we have resources available to help. Included in our library are technical talks covering:
Trace Moisture Measurement
Innovations In Level Measurement
Yokogawa Pressure Made Simple
And Much More....
Take a look at our entire catalog list of recorded sessions. Want to go in more depth? Schedule a meeting with one of our technical experts to talk more.
1:1 CUSTOM TECHNICAL TALKS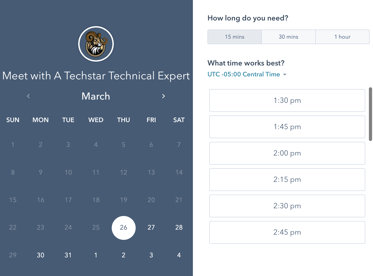 We want to make our TechStar Technical Talks specific to your process. If we don't have the perfect session for you, let us know. Discuss a specific application, sensor or anything regarding your process or facility one on one with one of our technical experts at a time that is convenient for you.